Founded by local artists for local artists
Atelier Dojo is a professional arts academy offering classes, workshops and open studios. We serve as a hub in Austin for artist to come together, inspire one another and collectively grow their skills in a supportive environment. Our instructors offer rigorous training in the fundamentals of classical art and are fully committed to the personal growth of our
members and students.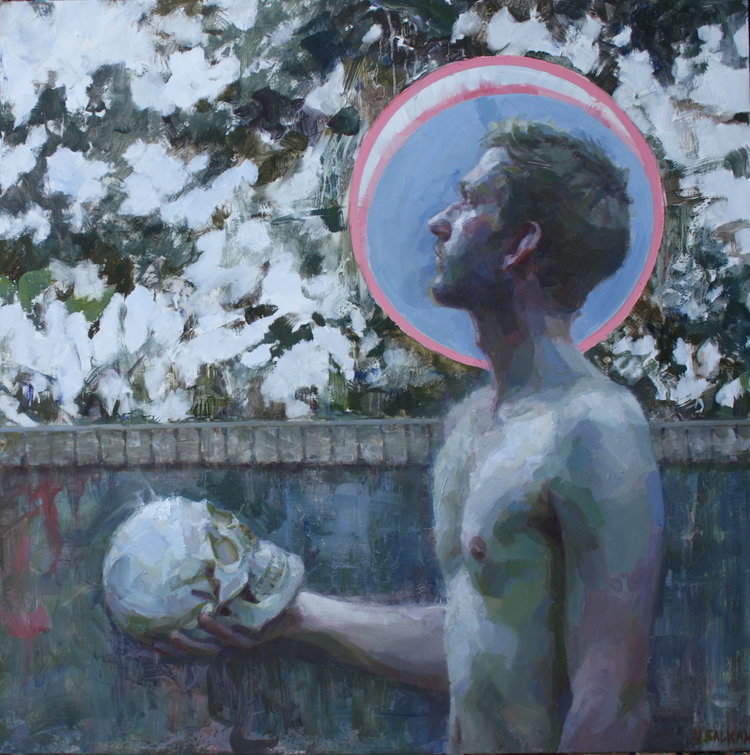 With a curriculum dedicated to the classical skills that underlie realist drawing and painting, Atelier Dojo classes are led by nationally recognized artists in an intimate and welcoming environment.
Daily dedication to the craft hones your skill and brings you to mastery. Open Studios give artists regular opportunities to work from a live model in a supportive environment. Our open studios are open to the public, all are welcome!
Our workshop series feature world-renowned artists who bring their distinctive visions to the realm of realist art.
We are proud to announce the launch of our new intensive study program, Dojo Academy.
We offer multiple open studios with a live model each week. Open studios are open to all and registration is not required.
There is $10 drop-in fee per session for non-members.

We have easels and drawing boards that you may use.

Bring whatever materials you like, so long as there are no odors/fumes.

Photography of the model is not permitted.
See calendar for specifics times and session details.